Make more money with online food orders
Commission-free, you keep 100% of the revenue

Custom mobile app with high conversion rates

No change is needed to your online food order process

SEO and email marketing to drive traffic to your website

Convert customers away from 3rd parties to direct customers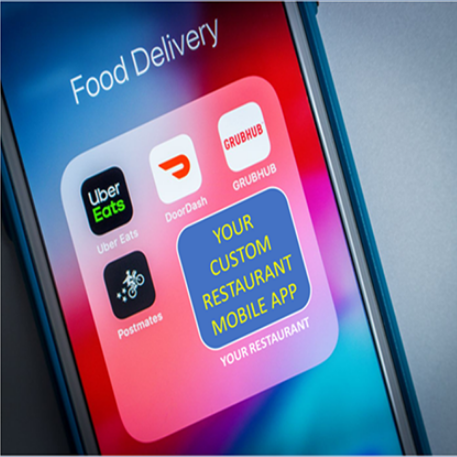 DevourNow

vs Our Competitors

See why thousands of restaurants choose the ALL INCLUSIVE DevourNow e-Commerce and Marketing Platform

included in pricing

available at an additional cost
| | | | | | |
| --- | --- | --- | --- | --- | --- |
| Website Design, your branding | | | | | |
| Custom Mobile App, your branding | | | | | |
| Menu updates within 24 hours | | | | | |
| Actionable Insights Reporting | | | | | |
| Digital Marketing, Facebook & Instagram | | | | | |
| Email Marketing Campaigns | | | | | |
| Loyalty | | | | | |
| Promotional Programs and Discount Codes | | | | | |
| Customer Feedback | | | | | |
| Online Reputation Protection Tools | | | | | |
| 90-day Money Back Guarantee | | | | | |
3 Steps To Get Your Business Online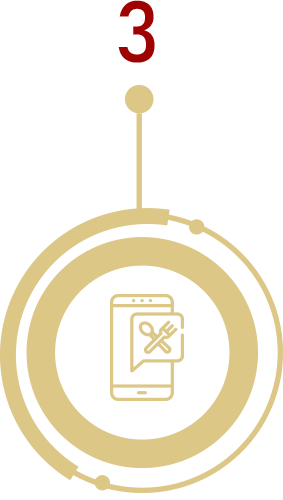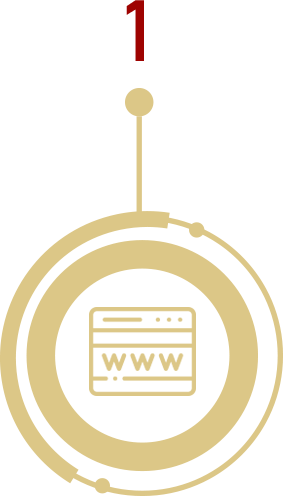 We Build Your Website
A branded website with online ordering features will be designed and built for you fully customized to your business.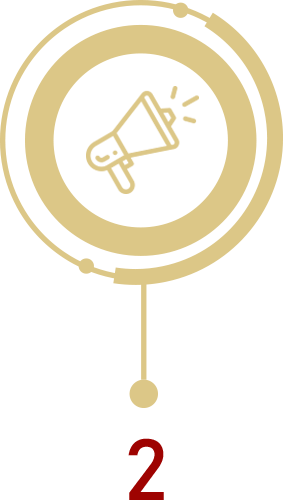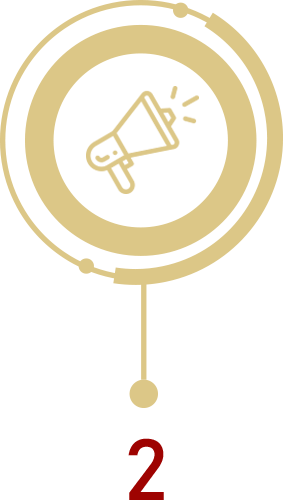 We Promote Your Business
We list your business and promote your menu on top platforms to drive traffic to your website. We want you to grow!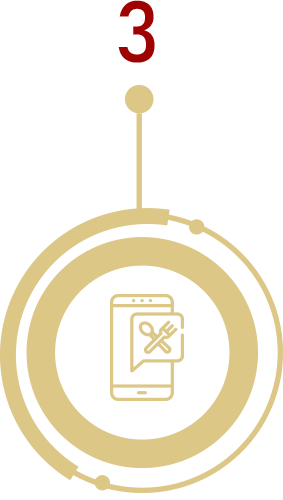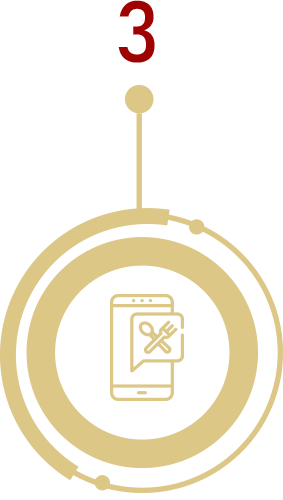 We Bring You Orders
We turn your website visits into online orders. Your hungry customers can't wait any longer!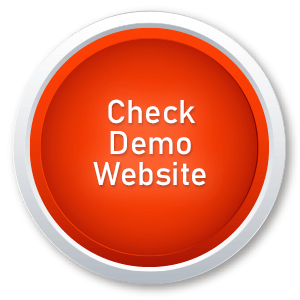 Online ordering for restaurants with built-in marketing
WHATS INCLUDED

Online menu
Custom Mobile App
Zero Commission
Weekly performance reports
24-hour menu changes and updates
24/7 live support
Tablet and thermal printer included

LIMITED TIME OFFER

$499

set up fee waived

$49/per month after end of 60-day trial

CANCEL ANY TIME WITHOUT OBLIGATION
Online Ordering Comparison
Run this calculator to see how much you can save compared to our competitors.
DevourNow flat monthly pricing lowers your online ordering costs, emphasizes your restaurant's brand across all touchpoints, and in the end, provides a better experience for your customers.
Change the average order values and number of take-out orders by dragging the sliders to a desired value: