Hamburger better known as "burger" is one of the most popular foods and is one of the staple meals in the US. No wonder, it is sold in many different kinds of restaurants from fast food, food trucks, diners, and even specialty and high-end restaurants.
Social Media sites like Instagram alone #burger create over 25.2M posts and TikTok has 17.08B views #burger and 2.4B views #burgers respectively. Still not convinced? Did you know that Americans consume an average of 2.4 burgers a day?
Here are 25 creative Burger quotes and lines that can help promote your viral #Burger and #Burgers post: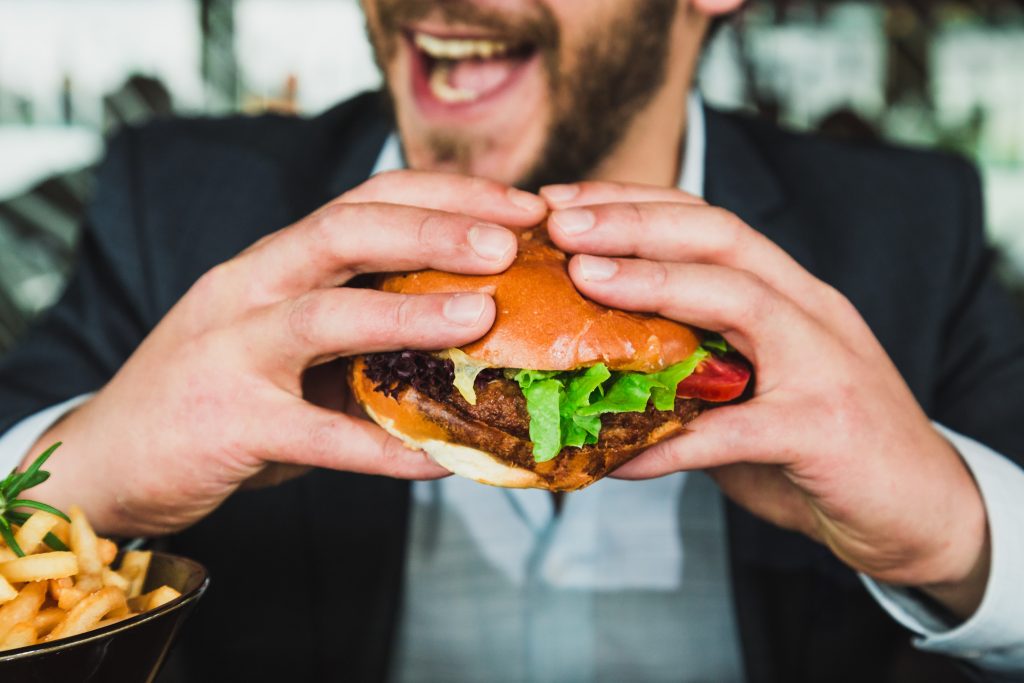 1-5 Burger Quotes
When life gives you meat, make burgers
Life is what happens when you're busy eating burgers
Smile big, laugh often, and eat burger
Live for today, plan for tomorrow, but burger party tonight
Home is where the burger is!
6-10 Burger Quotes
Reality called, so I eat a burger.
No one talks to me before I had my burger
Patty, Bread, and everything burger
You are the patty on my bread!
Life is better when you're eating a burger!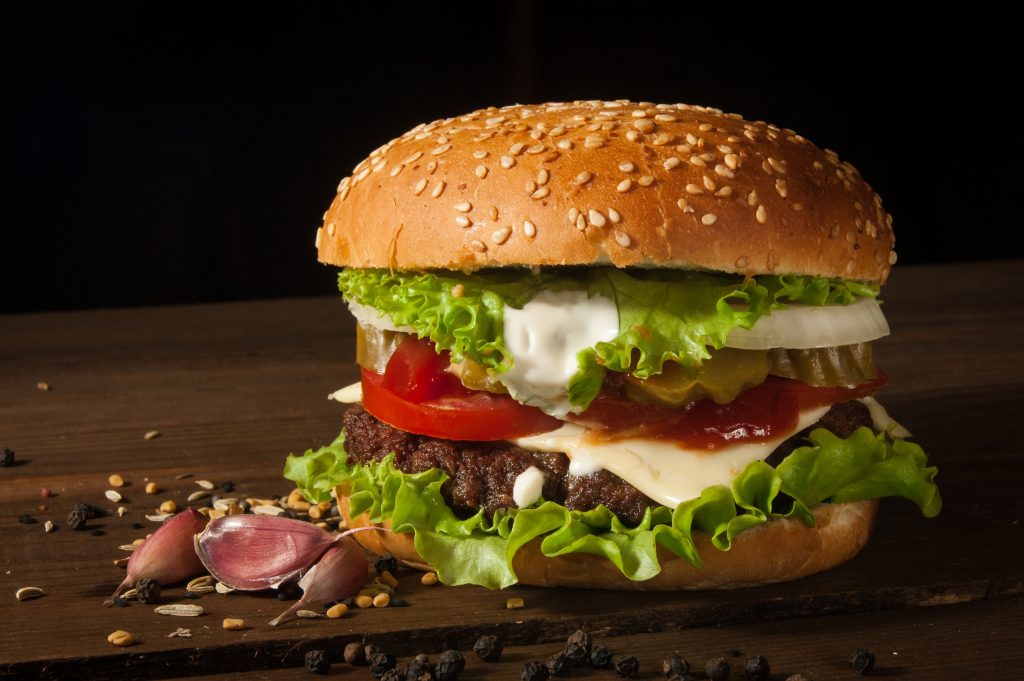 11-15 Burger Quotes
Hey you, you are bun in a million!
I'm a Stea-ky and I know it!
Lettuce wrap my bun, around yah!
It was nice meat-ing you, mate!
You're all I bun want
16-20 Burger Quotes
I'm just hanging out with my grilled friend!
Have a burger fun date!
Will you be my bun? says Patty.
If eating burger is bad, then I don't want to be good!
I'm into a bur-ger diet.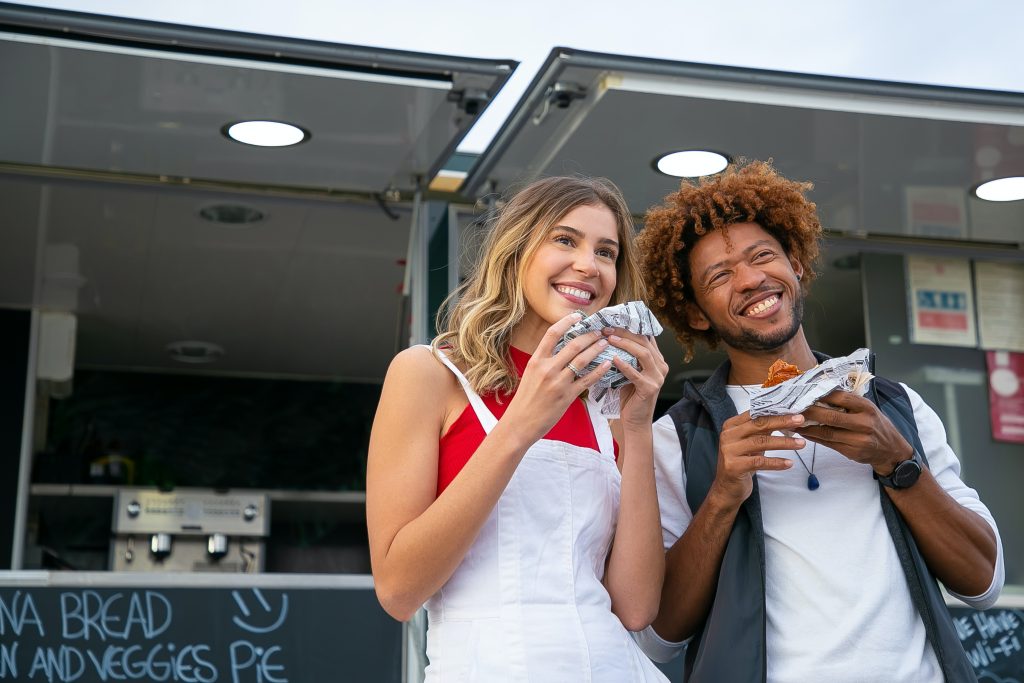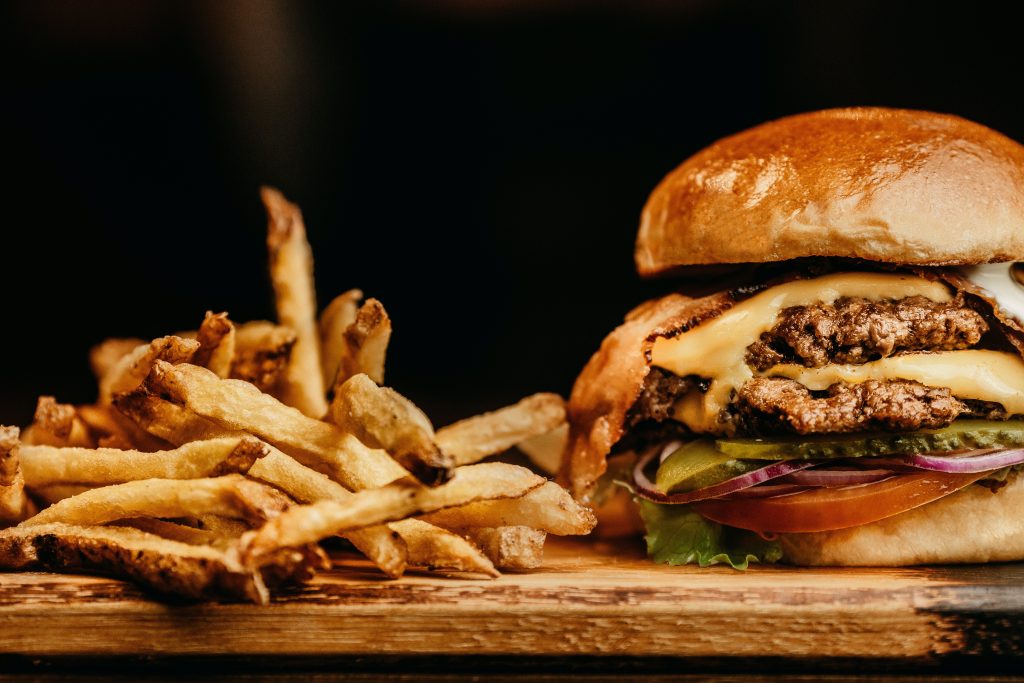 21-25 Burger Quotes
A burger with no cheese is like a hug with no squeeze
When life throws you burgers, just eat them!
You're only good as your last burger!
Come on, let-tuce do our very best!
Want to know my stress buster? That's my burger!
Final Thoughts
Because burger joints, burger food trucks, and burger restaurants are very competitive areas in the restaurant industry. DevourNow Team is here to help you to find the secret sauce that will make your business successful and grow your income.