As independent small restaurant business owners, we know that it is just so hard to find the right caption to promote your product. One of the pressing problems is just overcoming the social media algorithm to make sure that your content is hitting the right targets.
To save time, we have created a list of top restaurant captions that can help you promote your restaurant business on any social media platform:
Popular Captions for Instagram
Perfect fuel.
I'm not drooling. You are!
Hunger is a good cook.
You're tea-riffic.
Donut kill my vibe.
Donut worry, be happy.
First, let's eat and do the rest.
Bliss on a plate.
Let's dough this.
And in the morning, I'm making waffles.
Brew can do it.
Status: in a relation-chip.
Suns out, buns out.
Brewmance.
But first, coffee.
Avocado toast for breakfast? Groundbreaking.
I'm soy into you.
Egg-cellent morning.
A sass a day keeps the basics away.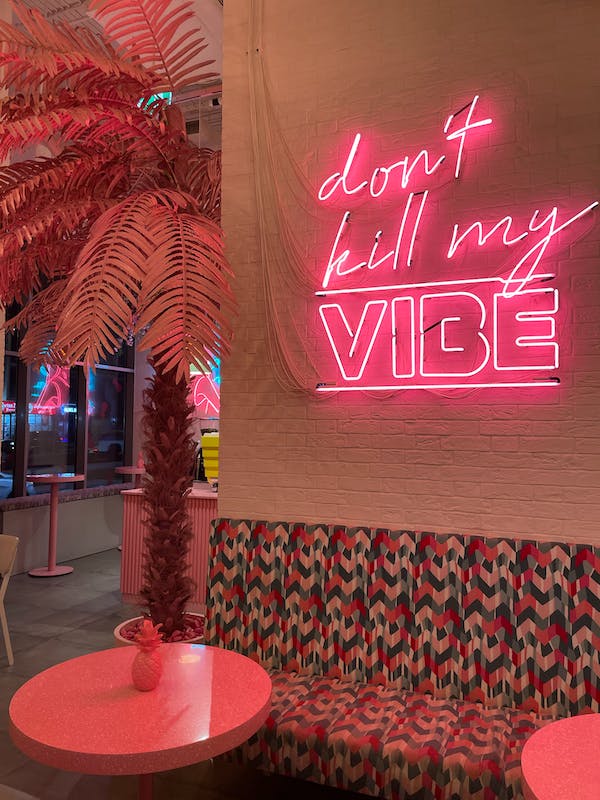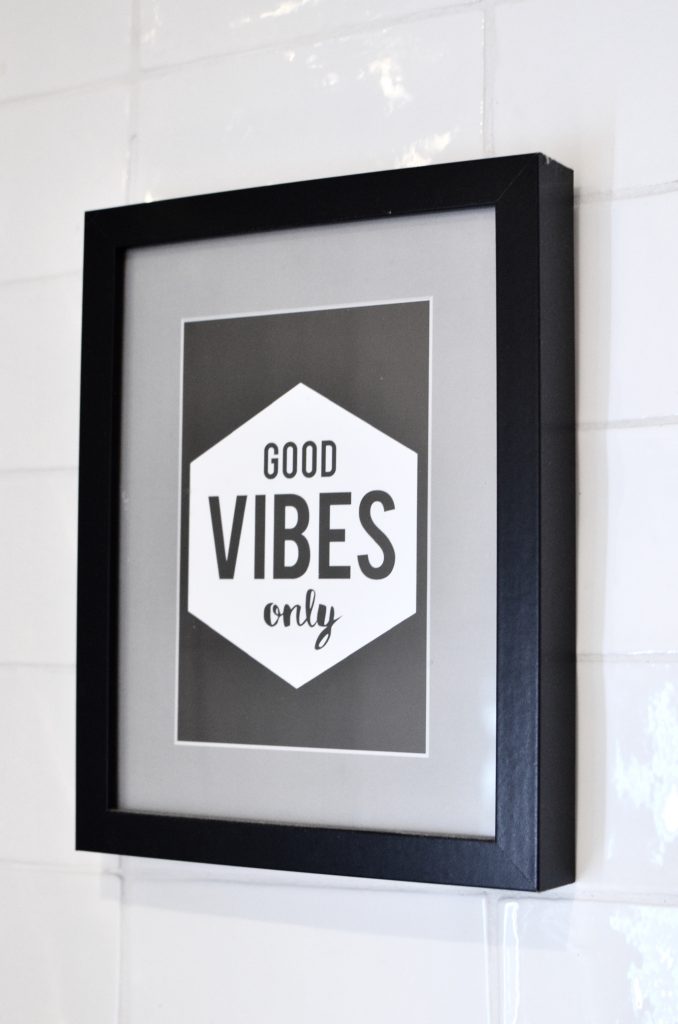 Popular Captions for Facebook
Always look forward to coming here.#unique
We will fill your belly. It's your heart that will yearn for more.
We do chicken right.
The magic grill.
You will get addicted to us. #addicted
Go to a place where your food can talk with your plate.
Tomatoes grow up to be ketchup.
If food were free, why work?
The 24/7 restaurant you will love to come to regularly. #24×7
Calories don't count at happy hour.
#Restauranttreate.
Good taste will bring you a good life. #goodtaste
We all eat, & it would be a sad waste of an opportunity to eat badly.
No other restaurant celebrates its anniversary by giving you heavy discounts.
It is surely a paradise for any food lover.
As nature teaches us
We cook with passion
Count only the memories, not the calories.
Chill in the warmth we bring to your tummy and heart.
I may settle for everything but with food there is no compromise.
Popular Captions for Twitter
Forget love, I'd rather fall in chocolate.
I like hashtags because they look like waffles.
I followed a diet but it didn't follow me back, so I unfollowed it.
May your coffee be strong & your Monday be short
In the mood for food
Delectably an amazing pleasure to be here. #pleasurable
The only side piece I need.
They perfectly describe any food that your restaurant would offer.
Expensive but quality
I have such a mushroom in your heart!
Food, Folks, and Fun all together
I love you to the fridge and back.
Calories don't count during the weekends
The great times you can have with great food
At the restaurant with food
Better food, Better people
Eating spaghetti requires so much attention, that's why you can never feel lonely while eating it.
Made to perfection
We have been mentioned as the nation's pride. We are honored to be from this nation
Food from the heaven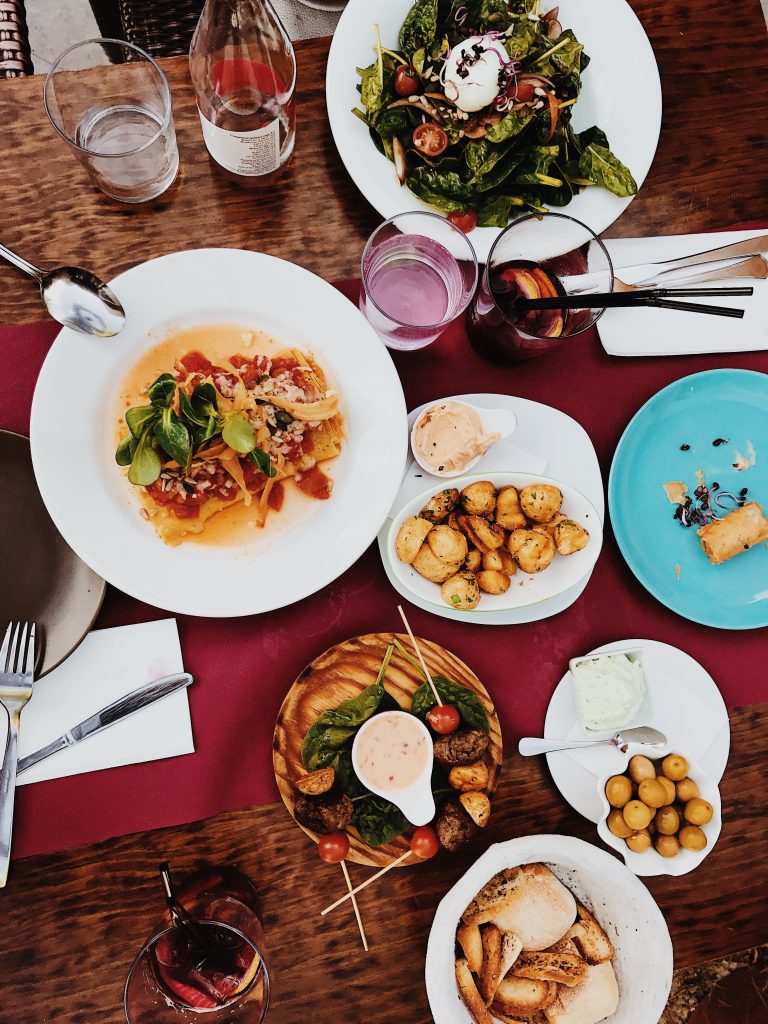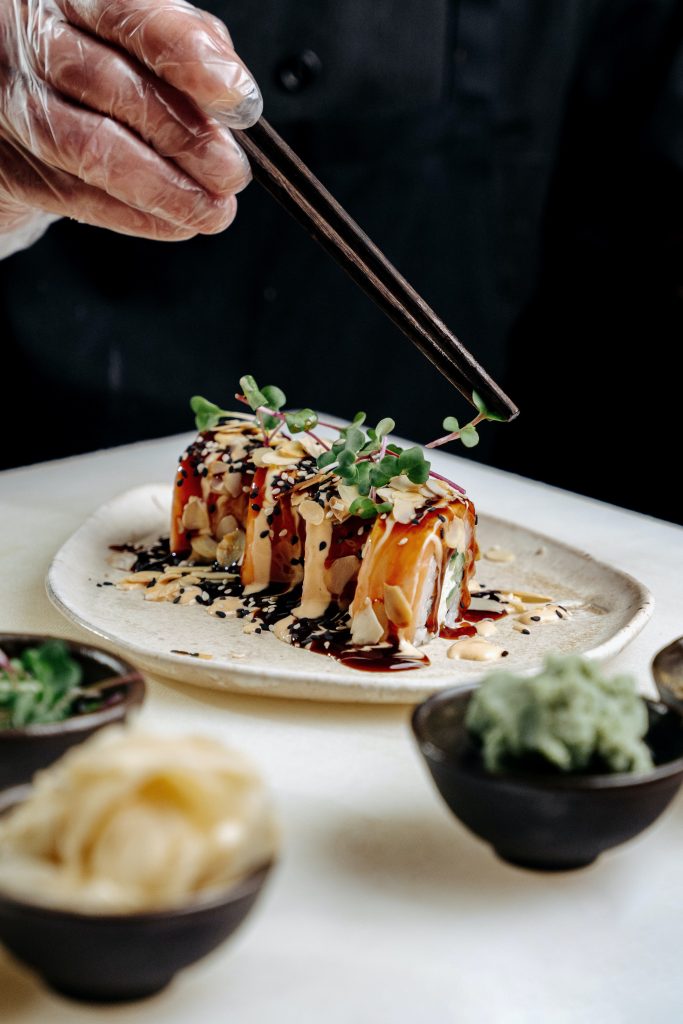 Popular Captions for TikTok
First, we eat. Then, we do everything else.
I'm not drooling, you are!
Is it just me or does this meal look more scrumptious because I'm on a diet?
I like people who love to eat. They're the best kind of people in the world.
Live, love, eat.
Made with love.
To live a full life, you have to fill your stomach first.
Carbs might be my soulmate.
All I want for Christmas is…food!
Never eat more than you can lift.
The most essential part of a well-balanced diet is—food!
Dear diet, things just aren't looking good for both of us. It's not me, it's you. You're too much work. You're boring and I can't stop cheating on you.
Hunger is a good cook.
A little slice of heaven.
Good food never fails in bringing people together.
Eat right, exercise, and die anyway.
It's essential for every party to have a cake. If there's no cake, then it's only a meeting.
9 out of 10 people love chocolate. And the 10th person is always lying.
The chief ingredient in yummy food is love.
There is no better reward for hard work than good food.
We have added some more captions to help you promote your specialties on your social media platforms:
Final Thoughts
Copy these captions and match them with your perfect photo or fascinating video with appropriate hashtags, this will help gain visibility for your business.
In any case, our marketing team is here to help you in reaching more customers and orders.