Mexican food is one of the fastest-growing cuisines in the field of restaurants and hospitality. From its modest beginning, Mexican food particularly Tacos has been a global sensation with many cultures adopting them.
The popularity of Mexican Food also draw the bandwagon Taco Tuesday which created a viral sensation across social media. Instagram, for instance, has created 13M posts on #Tacos, 5M posts for #TacoTuesday, and 4M posts for #Taco while TikTok views for #Tacos is 14.2B views.
Here are 25 creative Taco quotes and lines that can help promote your viral #Taco and #Tacos post:
1-5 Taco Quotes
TGIT- Thank Got It's Taco Tuesday
Sorry – I'm in a relationship. With Tacos
Do you know my favorite animal? Tacosaurus
Happiness is eating Tacos
No tickie, no taco.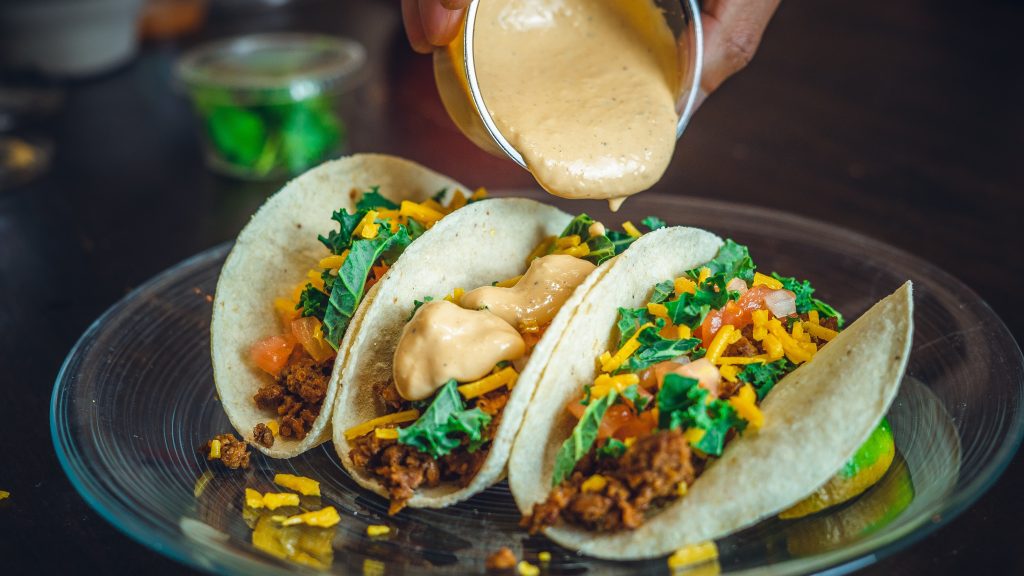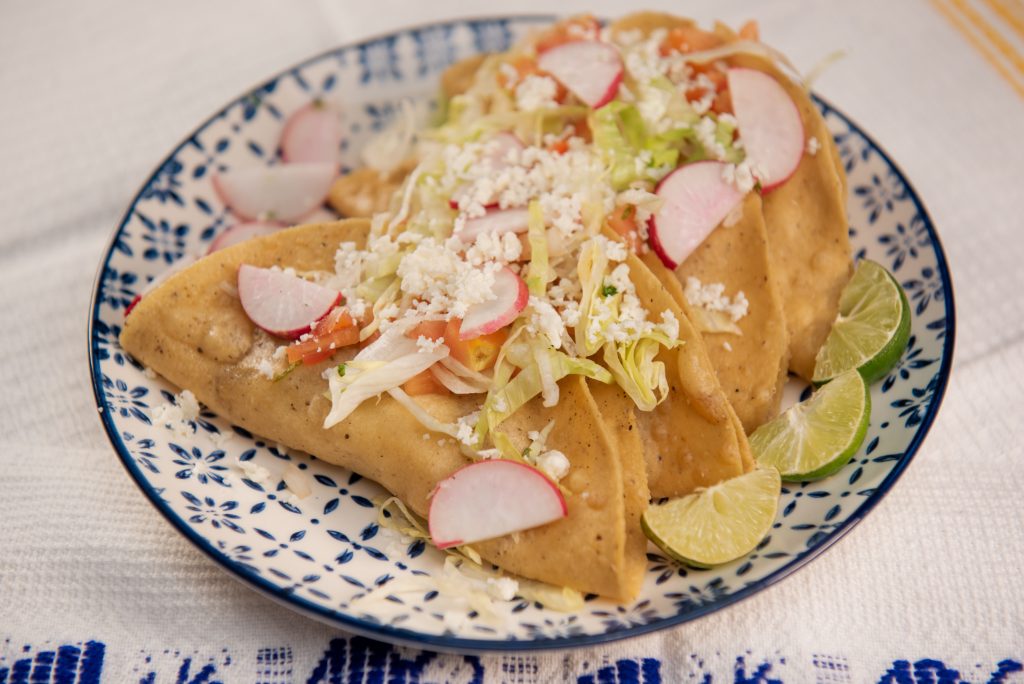 6-10 Taco Quotes
Eat Tacos like no watching
Just for Tacos.
Live…love and eat Tacos!
Tasty Taco brings eternal bliss.
Taco here, Burrito there
11-15 Taco Quotes
Taco… Taco.. baby!
Tacos for two…
Say yes to more cheese on my Tacos!
Talk less… eat more Tacos!
If you're going through hell, eat Tacos!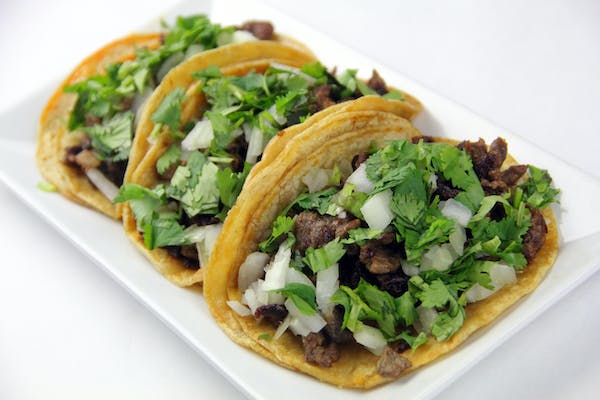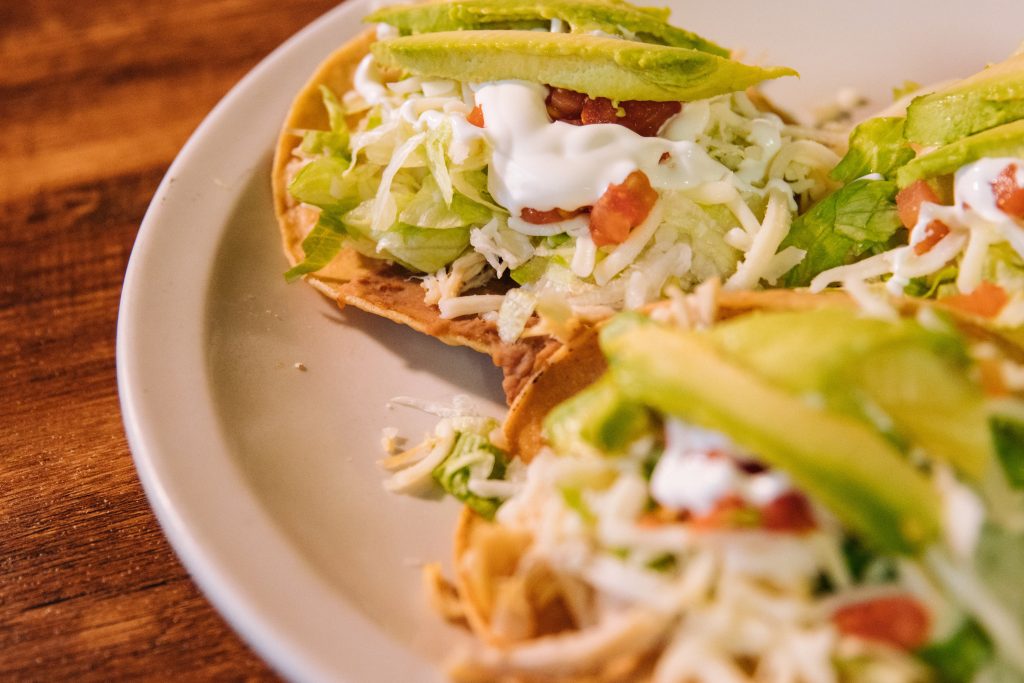 16-20 Taco Quotes
Taco yesterday… Taco today and Taco every day!
Live is short so… eat Tacos!
Taco in all things is sweet!
When nothing goes right, eat Tacos!
Tacos and friends make life better.
21-25 Taco Quotes
All I need is some rest and Tacos.
A balanced diet is having Tacos on both hands
You are the salsa in my Tortilla
Roses are red… Violets are blue… I want some tacos and Nachos too!
There's nothing in this world that good Tacos cannot fix!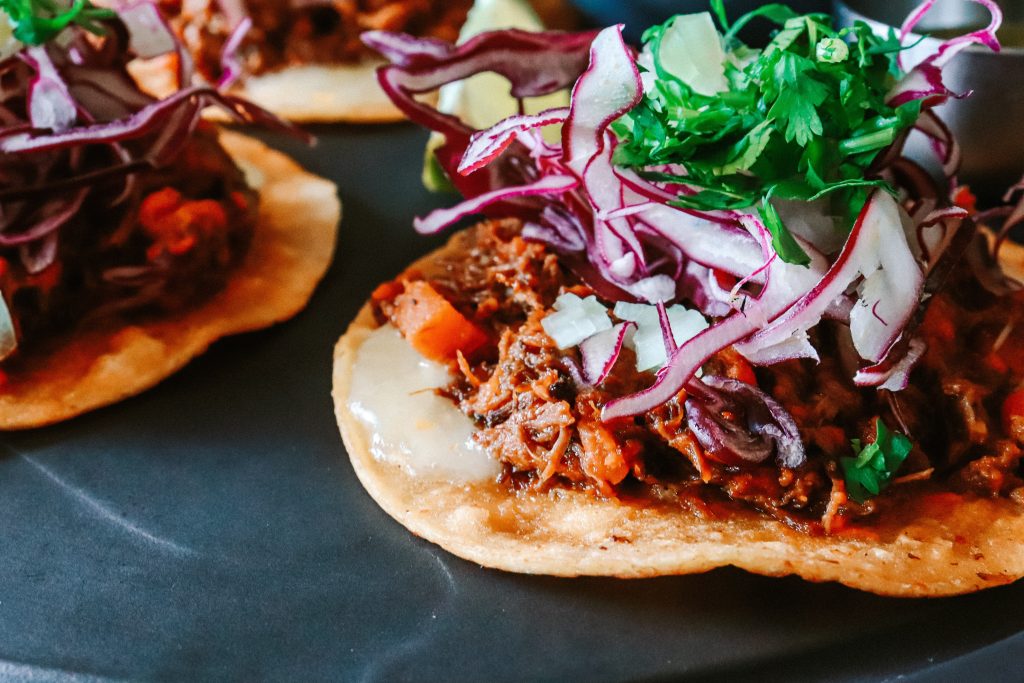 Final Thoughts
We know that as a Mexican restaurant business owner, it is hard to find the correct sauce in a very competitive Taco market. However, our team is here to find a customized recipe that will make your business